Hotel D. Luis rooms and services are also ideal for meetings, for it has 5 rooms provided with the newest technology, perfect for hosting meetings, conferences, wedding receptions or dinners for special occasions, making it the ideal complement for the many events that take place in Coimbra, the University and the hospitals.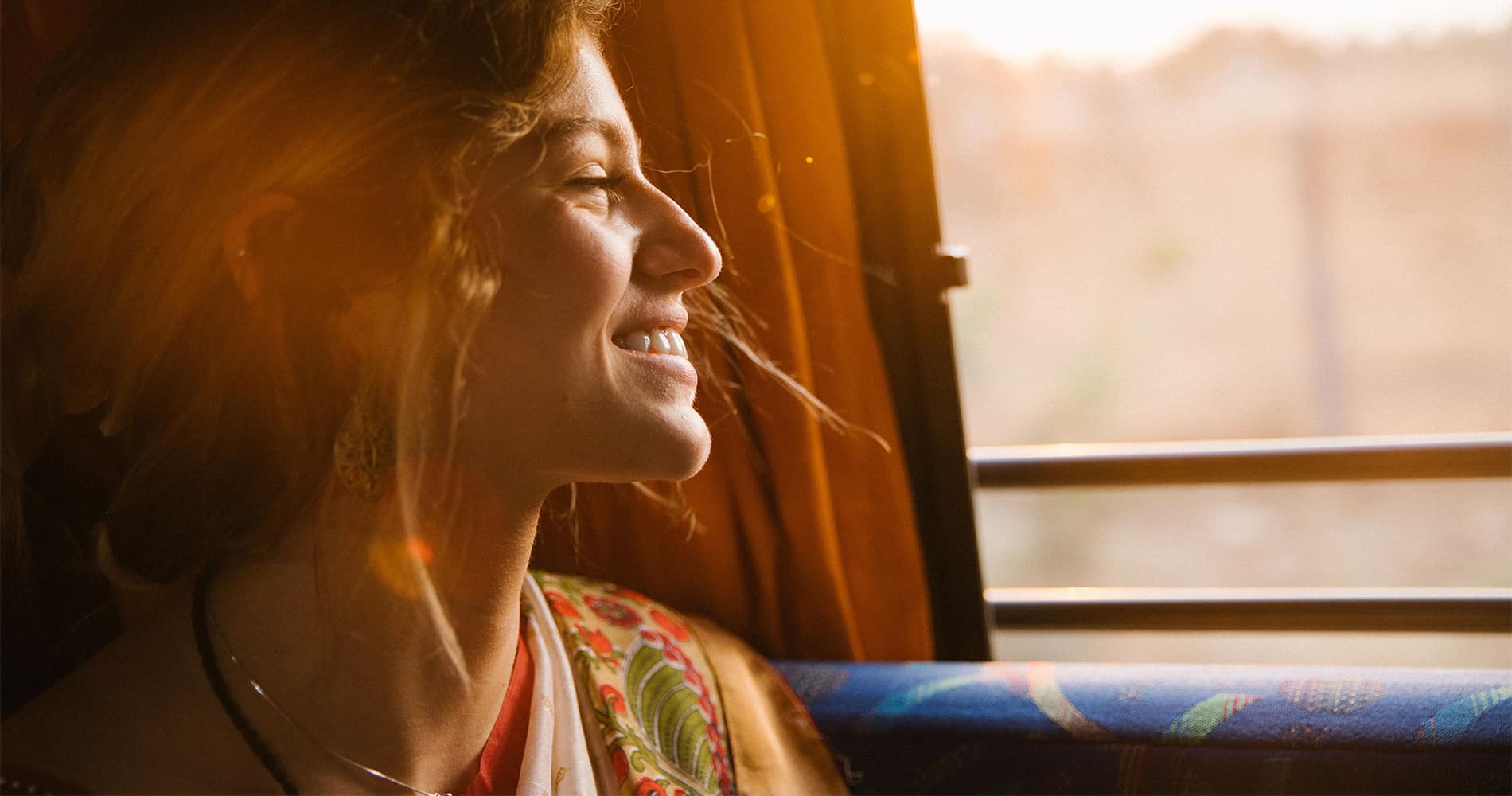 SHUTTLE SERVICE
Now it's even easier to get from Hotel D. Luís to the city centre.
Hotel D. Luís now offers its clients a shuttle service between the hotel and the city centre, thus saving you time that you can use to enjoy and know our city better.
This is a free service that will allow you to get to the city centre faster or, in case you brought your own car, to avoid the disturbance of looking for parking.
With an all day Schedule, this is a quick and comfortable solution that will be an important aid during your stay in Coimbra.
Schedule:
Hotel – City (Largo da Portagem) – Hotel
s
| Hotel – City | City – Hotel |
| --- | --- |
| 10h30 | 10h45 |
| 12h30 | 12h45 |
| 15h00 | 15h15 |
| 17h30 | 17h45 |
| 21h30 | 21h45 |
Conditions:
The Shuttle is done only if there are registrations
Registration mandatory at the reception until 1 hour before the departure time from the hotel
Maximum capacity: 8 People
Transport not available for children under 12 years of age and/or less than 1.35 m of height (ID may be requested)
The hotel will accept no responsibility for any items left in the vehicle
The shuttle leaves at the set Schedule, as permitted by the hotel's activity
RESTAURANT AND BAR
Classic, welcoming and also sophisticated, Panorama Restaurant offers a cuisine that will charm you.
In line with new tendencies, Chef Alexandre Santos will surprise you with his own creations without forgetting the traditional Portuguese food and the characteristic flavours of this region of the country. Its wine chart, rich and varied, makes it possible to combine the best wine with the best dishes.
Dispondo de 80 lugares o Restaurante Panorama oferece a melhor vista da cidade de Coimbra, tornando as suas refeições únicas e especiais. O restaurante é não-fumador, mas a esplanada existente permite também todo o conforto àqueles que fumam. Para responder a diferentes momentos, disponibilizamos uma oferta diversificada de menus para se ajustarem a cada ocasião.
With capacity for 80 guests, Panorama Restaurant offers the best views of the city of Coimbra, making its dinners special and unique. Smoking is not allowed inside the restaurant, but there is a terrace that provides great comfort to smokers. With its family atmosphere, Panorama Restaurant is ideal for conversations between two persons and its personalised treatment will enrich your meals.
The bar is the ideal place for a business meeting or a casual reunion, with access to a terrace with views of Coimbra.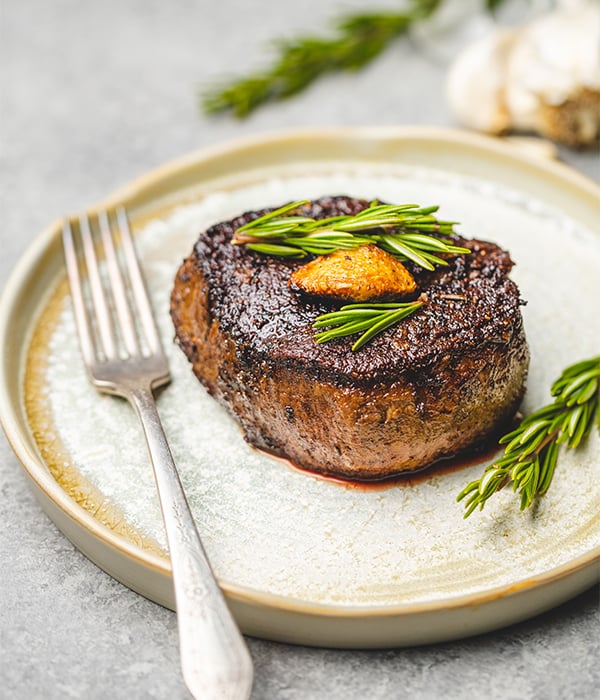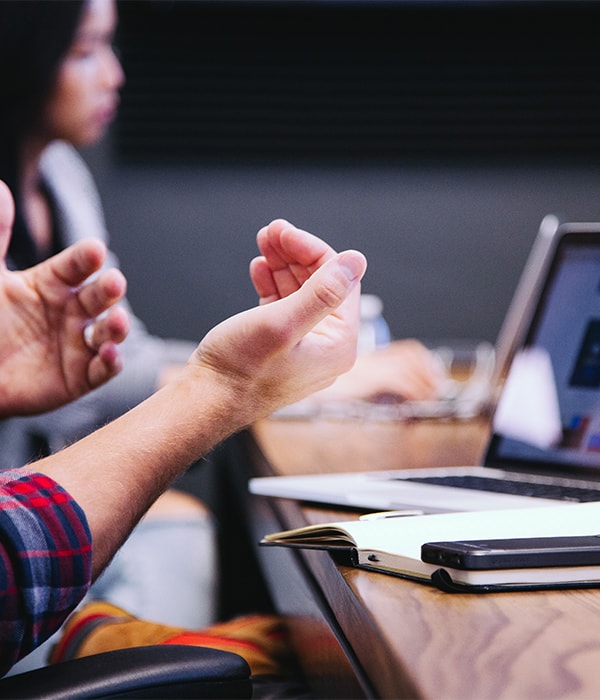 MEETINGS AND BANQUETS
The hotel also has 5 meeting rooms equipped with the most current technology, making them perfect for meetings, conferences, wedding receptions, dinners for special occasions or other events and a staff of tireless professionals that will do anything to make your day a memorable event.
Hotel D. Luis wants to accompany you on your wedding day and has everything required to make it a memorable celebration. We wish to make you feel calm and grant you the opportunity to rest serenely from these tasks.