VISIT CENTRE OF PORTUGAL
The Tourism Centre of Portugal, has on its website a number of suggestions to meet the Centre Region. Check before your trip this website and choose the best places to meet: centerofportugal.com
ERGUE-TE
Aware of its social responsibility, Hotel D. Luis has partnered with Ergue-te, a nonprofit association that helps women who have suffered from any kind of social exclusion.
the mission of this association is present in 23 countries Europe, America, Asia and Africa is "promoting dignity, empowerment and citizenship, social and labor insertion of the person – especially a woman – in the context of prostitution, promoting a new project of life."
The aim is to give a second chance, entering gradually these people in the labor market, keeping them connected to the association, where they receive training in various areas as part of the structure of Protected Employment (EEP).
one of the areas where training is focused crafts, women learn to sew and make pieces that then sell.
Hotel Don Luis has provided a space where some of these works are displayed and available for purchase, with the recipe to revert 100% to ERGUE-TE.
Come visit us and make your contribution to this project, find out more about the ERGUE-TE project .
FADO AO CENTRO
O Fado ao Centro – Casa de Fado shows every day of the year, without exception, one Fado show Coimbra live 18h. You can also visit the "Instrument Building Workshop". Tickets available at our reception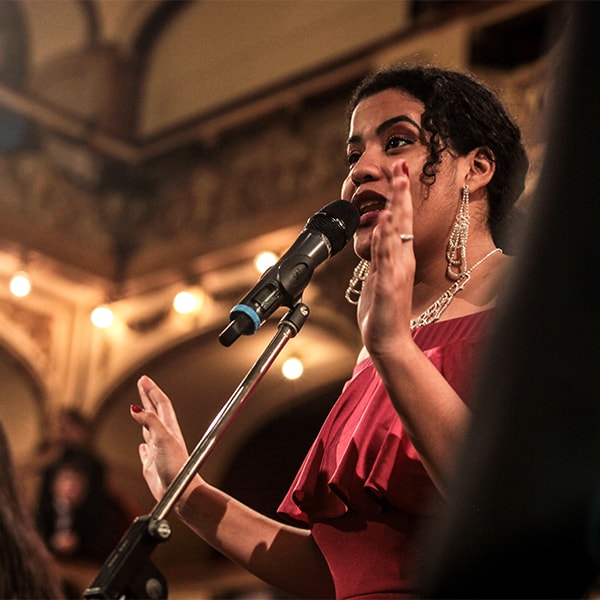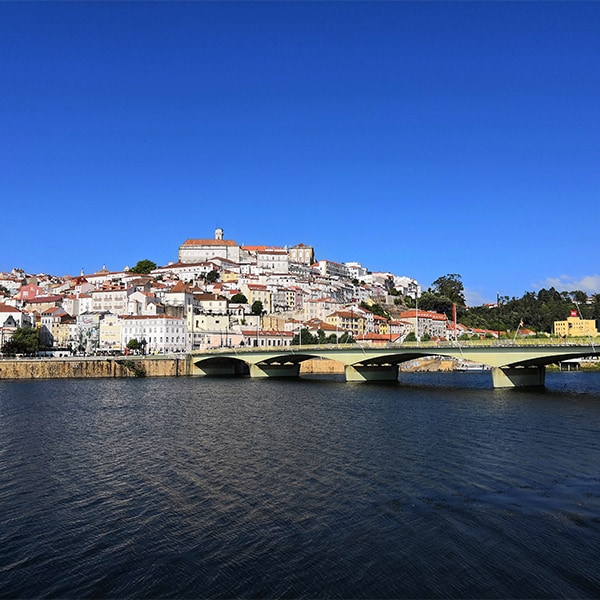 BASÓFIAS
O Basófias is a great way of exploring the city of Coimbra by the waters of the Mondego
ANTIGA PORTUGUESA
Antiga Portuguesa conducts guided tours and sightseeing by our cultural heritage and landscape.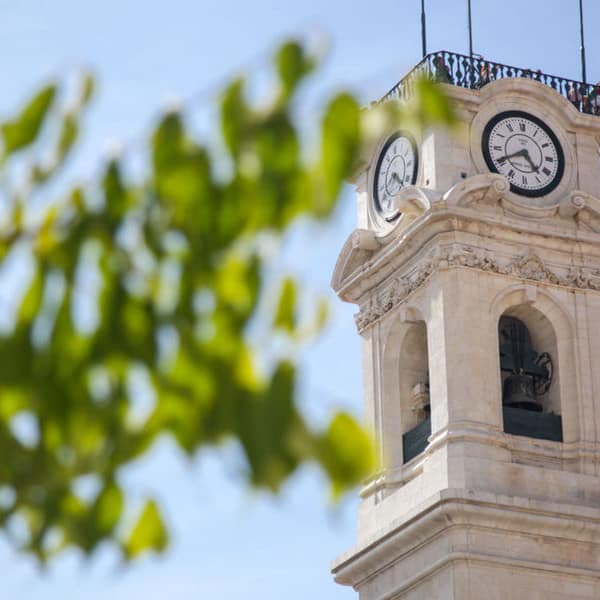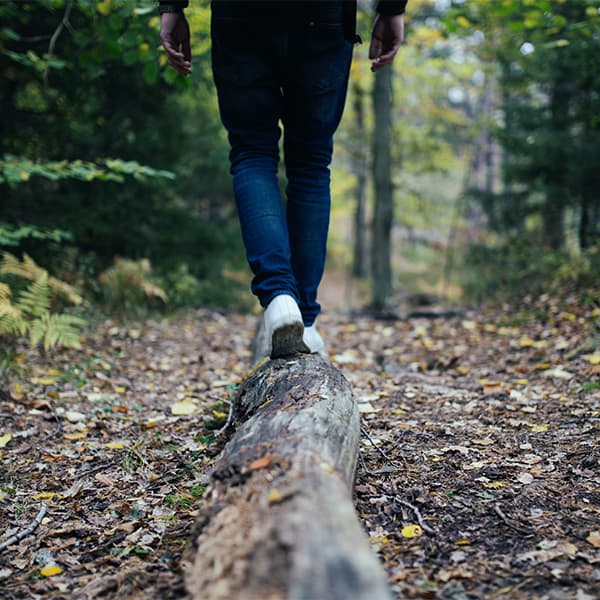 TRANS SERRANO
A Trans Serrano implements forms innovative wealth creation through the organization of programs and services in which participants interact with these cultural and environmental aspects
DATATOUR
a DataTour is an animation company tourist that organizes guided tours and for all those who like to enjoy the natural and cultural heritage.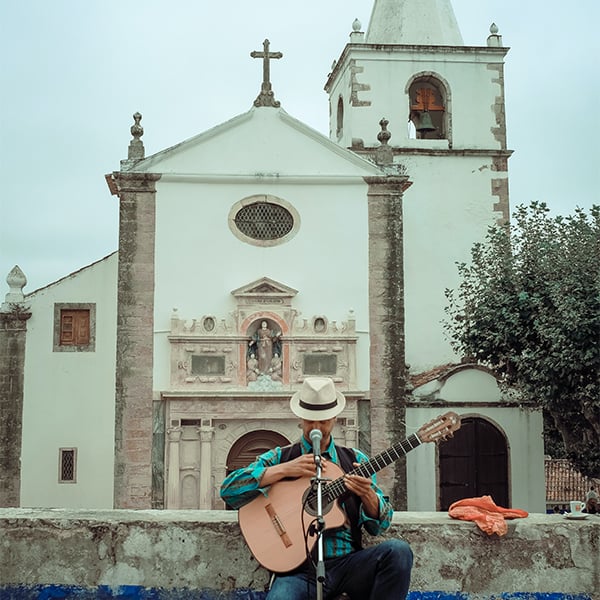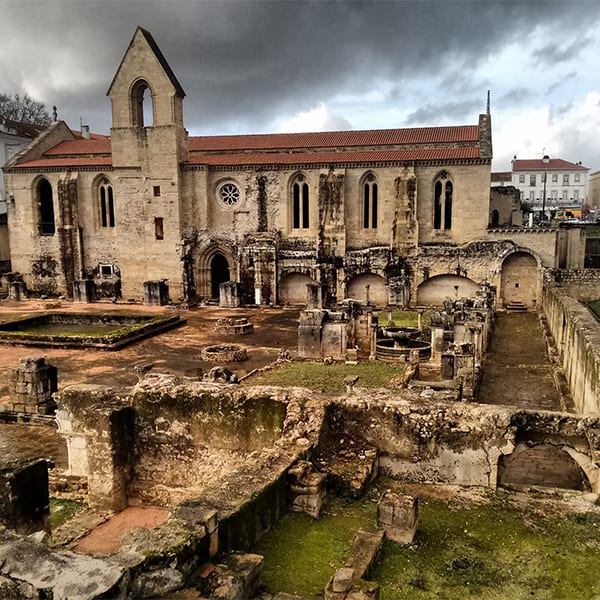 GO WALKS
A Go Walks is available every day, all the year to get to know our country and our city in a fun and constructive way!
"À CAPELLA" THE CHAPEL
A House Fados- Cultural Center "à Capella" daily features the famous Fado of Coimbra, with the show to start If by 22:00, there is also the possibility, from 18h00 know our chapel séc.XIV, which is inserted into the space. Tickets are available at our reception.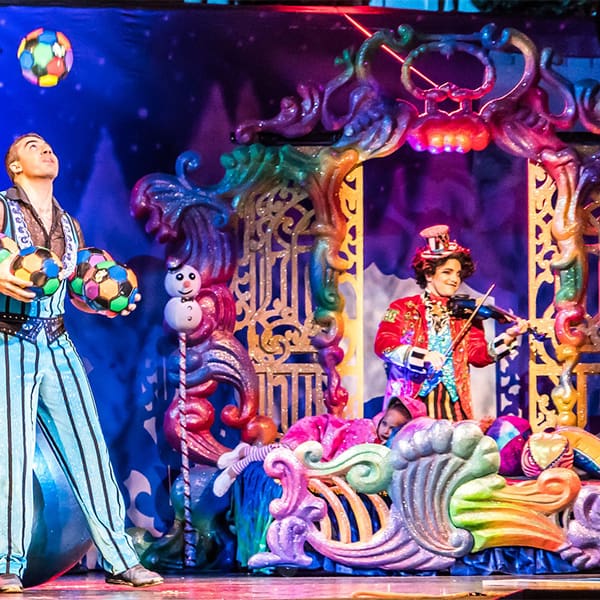 TEATRÃO
The Teatrão is a professional theater company founded in 1994 that has parts classical authors and modern, chosen according to the themes of seasons, and produced original texts, especially for children and youth.